Metal remains one of the most diverse and aesthetically pleasing façade treatments and the versatility of the materials can give a changing and lasting finish.
RGB Facades have researched and developed with industry specialists within the market place to allow you to achieve a stunning façade and at a very competitive price.
The innovation range of metal rainscreen systems allow a precise and efficient installation, with perfect joint lines and accurate tolerances.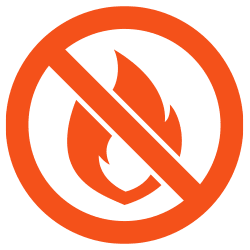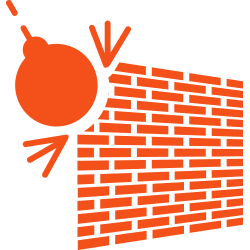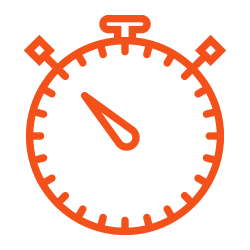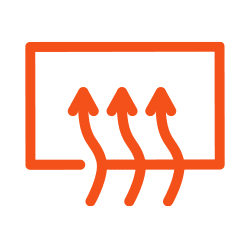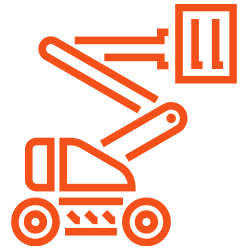 Can be installed from mechanical access equipment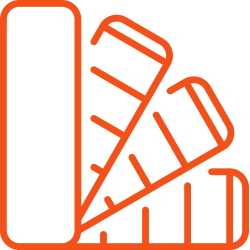 Wide range of textures and colours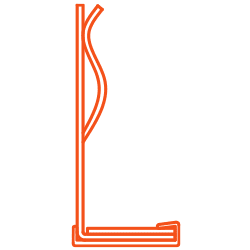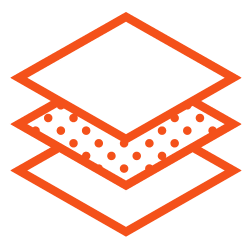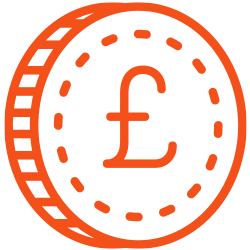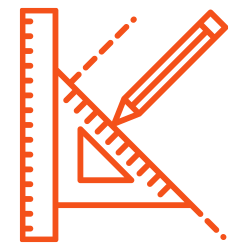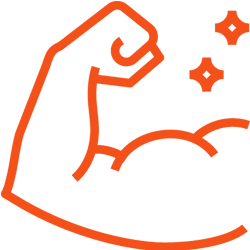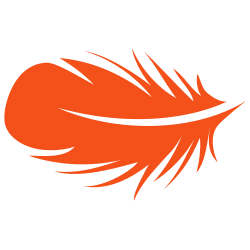 RGB Facades offering comprises of:
ACM FR and A2 fire rating, secret fixed and concealed fixed panels
2mm & 3mm aluminium PPC secret fixed and concealed fixed panels
2mm & 3mm aluminium anodised secret fixed and concealed fixed panels
Extruded aluminium planks
Expanded aluminium planks
Corten secret fixed panels
Zinc secret fixed panels
Shingles
Unitised systems