Natural X
Natural X is a lightweight, mechanically fixed cladding system delivering all the benefits of a natural clay brick façade. Featuring unique clay brick slips and 6063t6 grade aluminium support rails, the system is available in a wide range of colours and textures.
Fully mechanical secured brick slips
Pre-spaced mortar joints
Solid natural clay brick
Large reduction in structural load
Quick installation
CWCT tested
BBA Certified

System Properties
System weight – 58kg/m2

Resistance to wind loading – 2.4kN/m2
Brick Properties
Frost resistance – Fully resistant (Tested to EN ISO 10545-12: 1997)

Water absorption – 6.40% (Tested to EN ISO 10545-3:1995)

Breaking strength – 345N (Tested to EN ISO 10545-4:2014
)
Thermal expansion – 4.6 x 10-6°C (Tested to EN ISO 10545-8:2004
)
Reaction to fire – Class A1
Brick Criteria
Standard brick face dimensions – 215mm x 65mm

Corner brick face dimensions – 102 x 215 x 65mm

Brick thickness – 28mm
Design Criteria
Maximum vertical support centres – 600mm

Maximum bracket centres – 600mm

Brick rail length – 3000mm

Top rail length – 3000mm

Starter rail length – 3000mm

Bracket adjustment range – 40mm-300mm

Movement joints – Maximum 6m

Building substrates – Masonry, Concrete, SFS
We highly recommend products that RGB are associated with to our clients as we know the ordering process and delivery will be hassle free, and the quality will be second to none.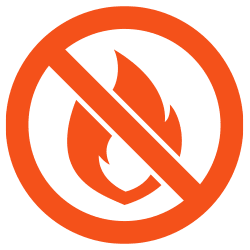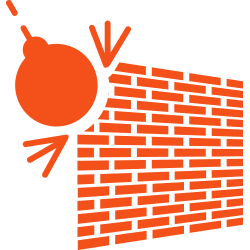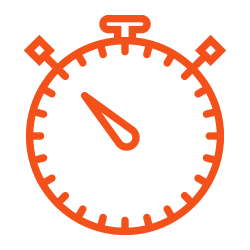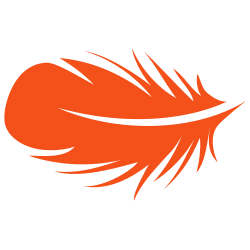 Lightweight and non-load bearing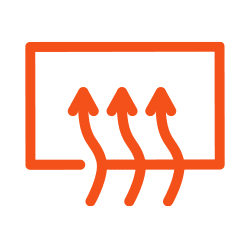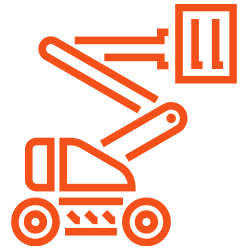 Can be installed from mechanical access equipment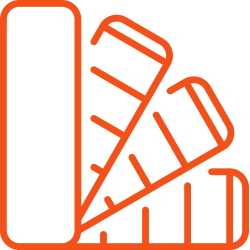 Wide range of textures and colours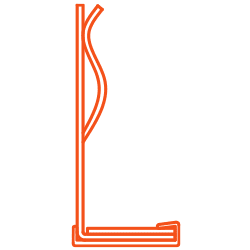 Natural-X Brick Slips
Uniquely profiled to engage with rail system

Prefabricated 10mm vertical mortar joints

Rated F2 'Severe Exposure' Frost Resistance

Low water absorption – 2.4%

Colour range including: Red, Orange, Cream, Buff, Grey, Brown & White

Textures including: Smooth, Dragfaced, Sandfaced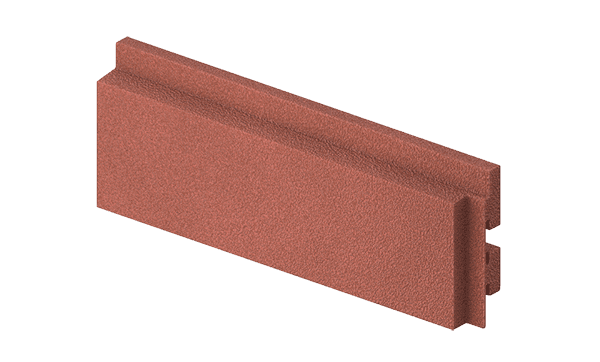 See the latest brick types and finishes with our brick selector tool!
While this tool is in development Contact our Sales team for more information.
Mortar
Mortar is applied by gun-injection – known as pointing
Parex Historic Lime Mortar should be used in line with system specification
28 days full cure period
Network of Parex Approved applicators
Parex training courses available