Terracotta cladding is continually evolving from the 90s technology of 600 x 300 red tiles to now versatile and bespoke glazes, shapes and solutions.
Modern manufacturing and glazing now gives architects and clients a new dimension when designing their buildings.
Whether oriented vertically, horizontally, shaped profiled, glazed or unglazed Terracotta offers endless configurations and finishes. As a natural solution for cladding it outperforms other alternatives whilst offering the potential to add distinction, warmth and uniqueness to buildings.
RGB Facades work closely with all parties from start to finish to make sure the project is as per the architect's impressions and within the contractors budget.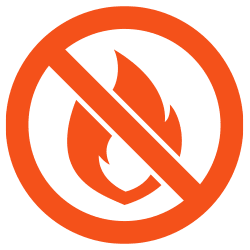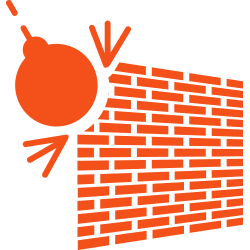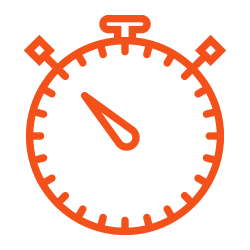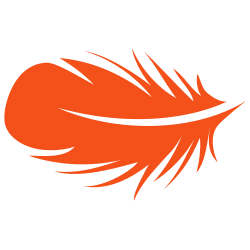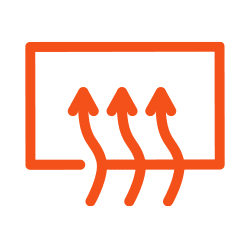 Allows for thermal and movement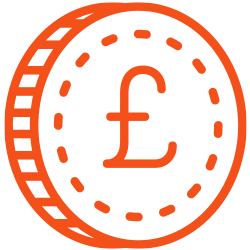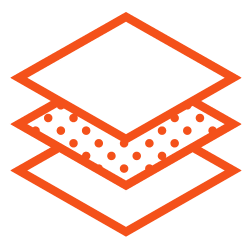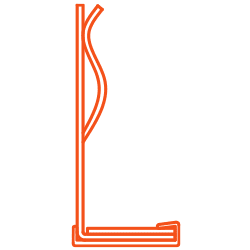 Terreal – System Information
Advantages of Terracotta Cladding:
Large length terracotta cladding: up to 180 cm

Heights from 15 to 60 cm

Variable colour, finish, shape allowing for many customisation possibilities

Can be installed horizontally or vertically

High impact performance – Q4 Impact Resistant for ground floor

Maintenance free and durable

Non Combustible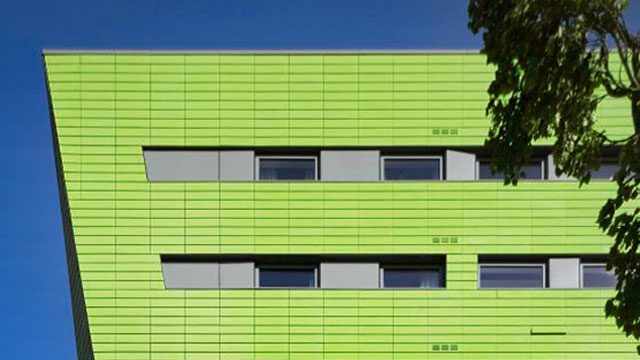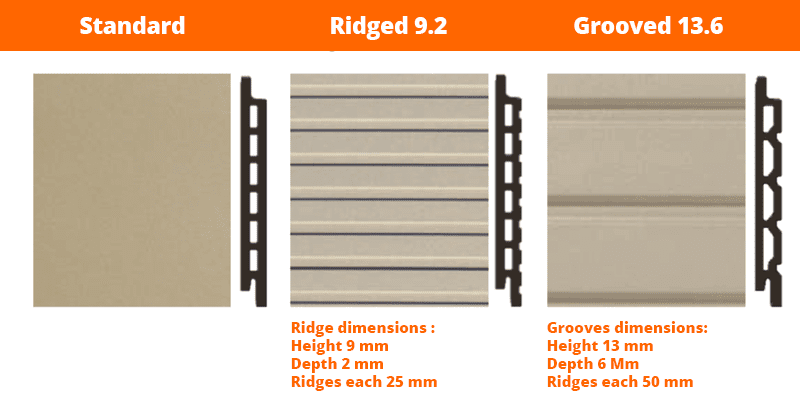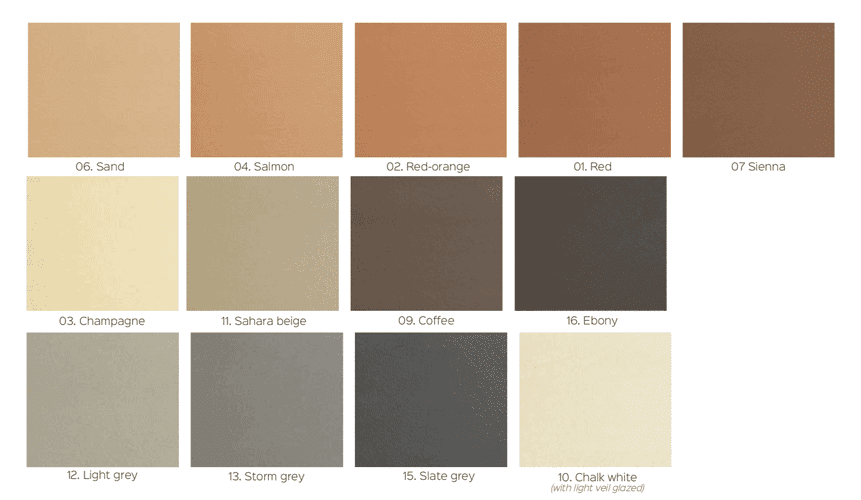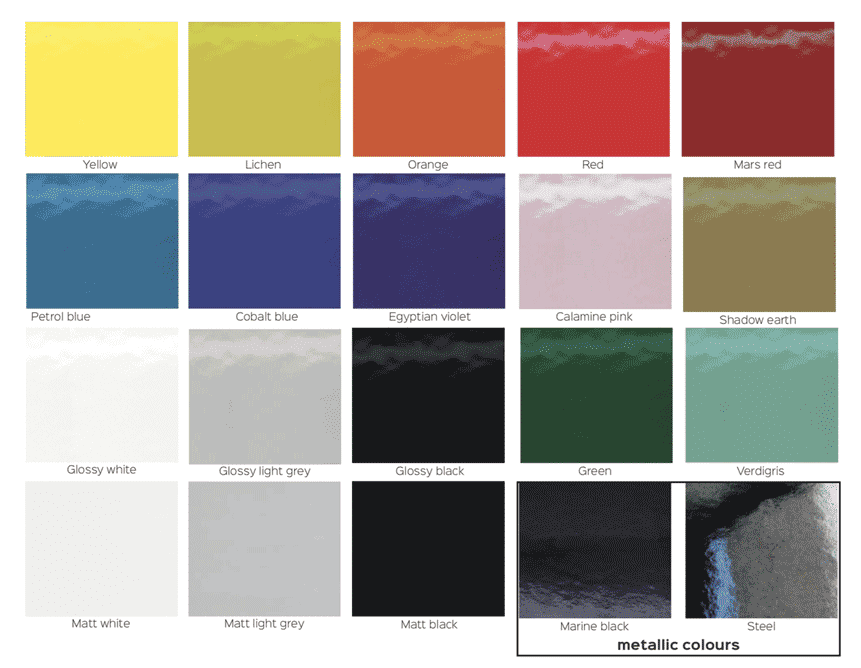 NBK
All NBK® terracotta products are manufactured with state-of-the-art firing techniques and production methods. Carefully selected pure clay provides raw material with the highest mechanical properties and structural behavior. NBK offers a wide variety of standard colors, textures and glazes as well as endless customization possibilities. NBK terracotta products minimize life-cycle environmental impacts while improving a building's overall comfort and health and are 100% recyclable.
The NBK® TERRARTTM façade system is specially designed and engineered for use as a rainscreen system.
The design allows for air to flow through open joints to balance air pressure and minimise water penetration. Back ventilation assists in maintaining a dry cavity and negates the build up of hot air.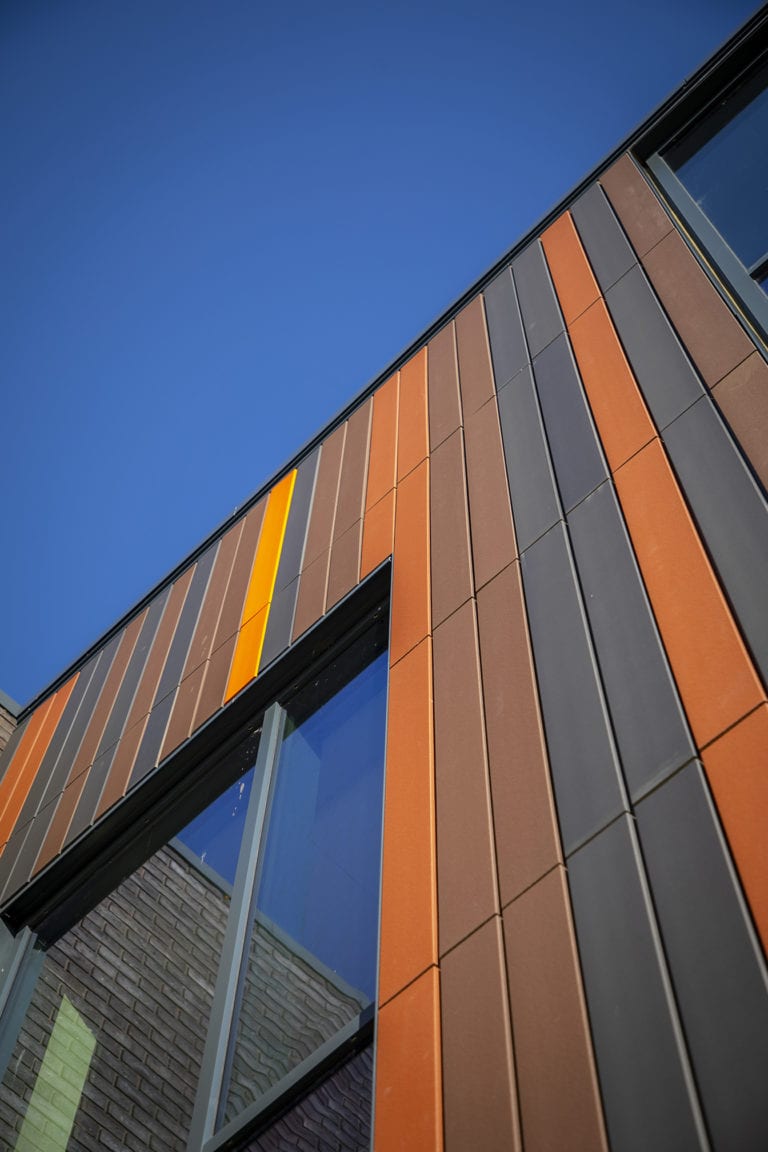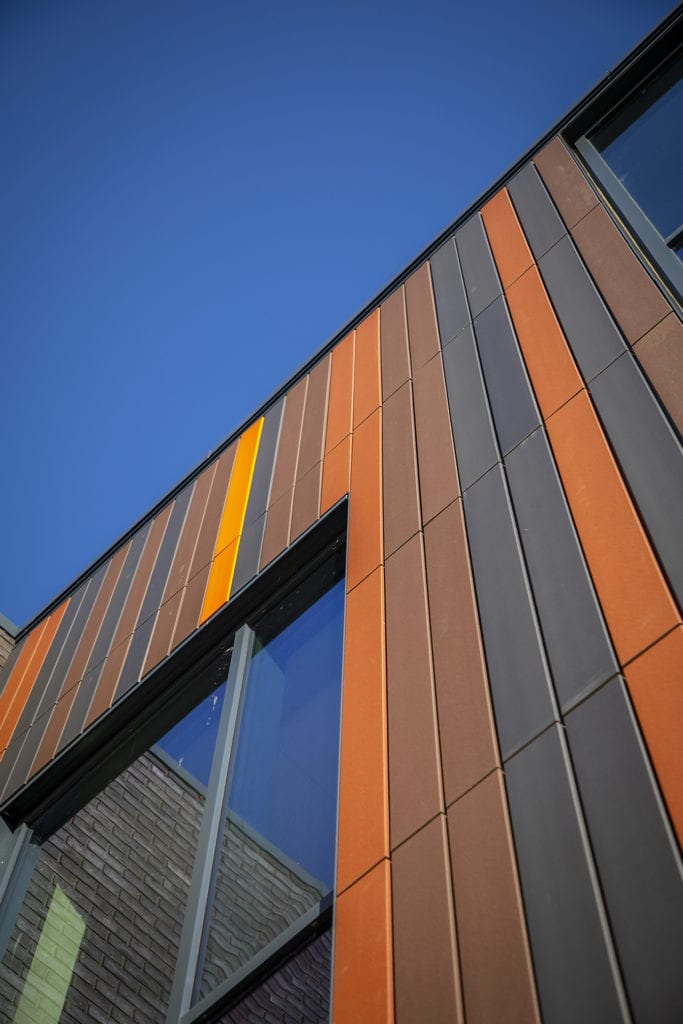 Terrart Large
Support high wind-load pressures and long spans
Ideal for custom profiled elements
Often used for high rise buildings
Best for impact resistance requirements
Typical Maximum Dimensions(Larger Sizes Available on Request) 

Length: 6'-0" (1829mm)
Height: 2'-11" (899mm)
Thickness: 33-40mm
Mass per unit area: 12 lbs./sq.ft.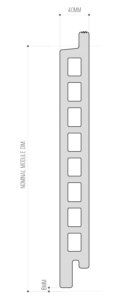 Textures & Finishes

Reduction Fired
NBK's Reduction Firing technique reduces oxygen in the firing process to give terracotta tiles a unique metallic appearance. The metallic expression of Reduction Fired tiles varies depending upon the light, much like their metal counterparts, while retaining the durability and weather resistant qualities of terracotta. Diverse metallic colors, from gray tones to deep red hues, create color variation and visually contrasting facades.
Glazes and Engobes
Glaze finishes, available in different gloss levels from matte to high gloss as well as a broad range of colors, create lively and unique facade designs. Glazes are single or double fired. Double firing increases color options and allows for glazed edges. Engobe finishes also provide additional color options for facades. This cost-effective solution, available in matte and semi-gloss, features white or colored slip-clay coating applied to the clay body to impart colors or textures. All glaze and engobe finishes are durable and add to overall resiliency against the elements.