Terracotta cladding is continually evolving from the 90s technology of 600 x 300 red tiles to now versatile and bespoke glazes, shapes and solutions.
Modern manufacturing and glazing now gives architects and clients a new dimension when designing their buildings.
Whether oriented vertically, horizontally, shaped profiled, glazed or unglazed Terracotta offers endless configurations and finishes. As a natural solution for cladding it outperforms other alternatives whilst offering the potential to add distinction, warmth and uniqueness to buildings.
RGB Facades work closely with all parties from start to finish to make sure the project is as per the architect's impressions and within the contractors budget.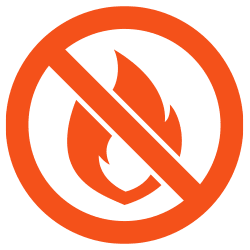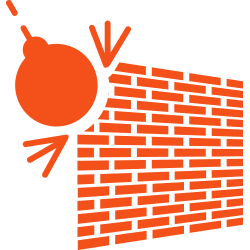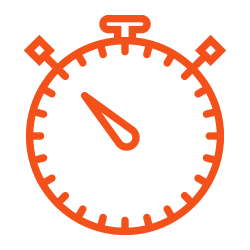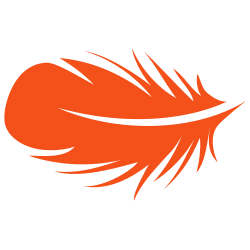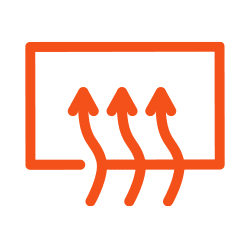 Allows for thermal and movement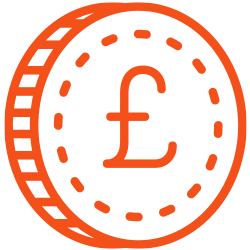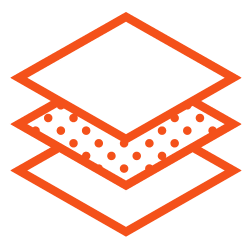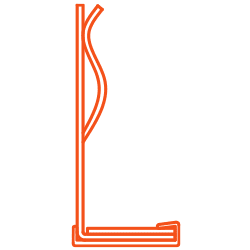 Terreal NBK – System Information
Advantages of Terracotta Cladding:
Large length terracotta cladding: up to 180 cm

Heights from 15 to 60 cm

Variable colour, finish, shape allowing for many customisation possibilities

Can be installed horizontally or vertically

High impact performance – Q4 Impact Resistant for ground floor

Maintenance free and durable

Non Combustible