RGB Facades portfolio includes some major cladding brands such as Marley Eternit, Rockpanel, Cembrit, Swisspearl, ACM and Vitradual which are manufactured from various materials and finishes, providing a wide choice of product & colour options.
Contact us today to discuss your project in more detail.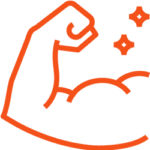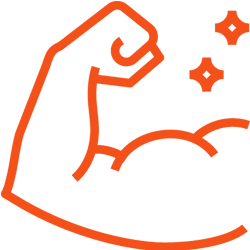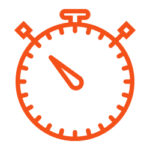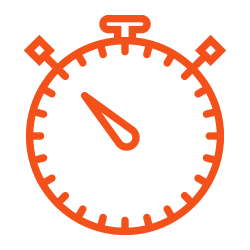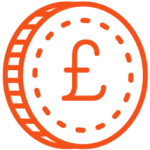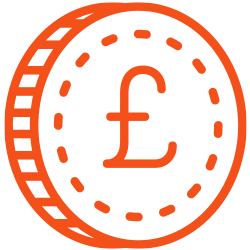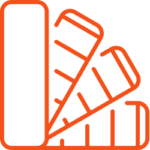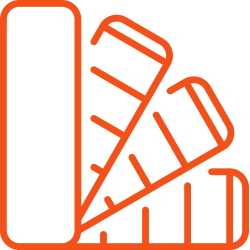 Wide Range of Colours & Textures
Cembrit offer a range of natural and authentic facade boards with unique features.
The Cembrit Patina design line
A homogeneous, practical rain cover that matures as the building ages.
Cembrit Solid
An intensely pigmented, acrylic-coated fiber cement board.
Cembrit Cover
A coated façade panel made of decorative fiber cement with more than 2000 NCS colors made to order