RGB Facades portfolio includes some major cladding brands such as Marley Eternit, Rockpanel, Cembrit, Swisspearl, ACM and Vitradual which are manufactured from various materials and finishes, providing a wide choice of product & colour options.
Contact us today to discuss your project in more detail.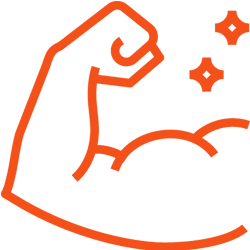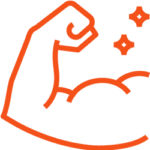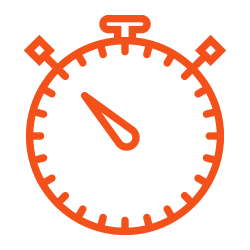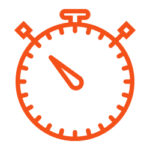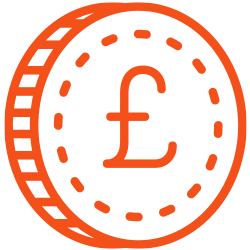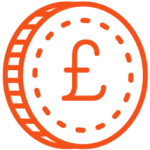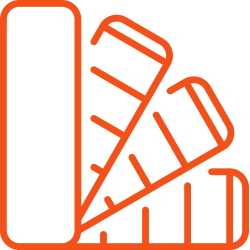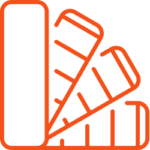 Wide Range of Colours & Textures
Cembrit offer a range of natural and authentic facade boards with unique features.
The Cembrit Patina design line
A homogeneous, practical rain cover that matures as the building ages.
Cembrit Solid
An intensely pigmented, acrylic-coated fiber cement board.
Cembrit Cover
A coated façade panel made of decorative fiber cement with more than 2000 NCS colors made to order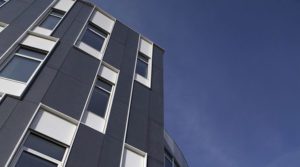 Rockpanel
Enhance the outer layer of your building with the Rockpanel decretive boarding range.With Rockpanel, you are in control, maximum design freedom at lower costs. Rockpanel is flexible if a particular panel format is ideal for your facade design, Rockpanel can be customised to your needs. Thanks to the innovative production process, Rockpanel boards are available in all lengths between 1700 and 3050 mm. You decide which lengths are best for your particular layout.Lightweight, durable, highly customisable and easy to install contact RGB Facades today to discuss specifying Rockpanel on your project.
Benefits
Light-weight

More than 200 colours and designs

Recyclable

ETA confirmed lifetime of 50 years

Colour and UV-resistance

Cost Effective

Euroclass A2-s1,d0 available