Dekton is a sophisticated blend of raw materials composed using a unique technological process to accelerate a version of the metamorphic changes that occur when natural stone is exposed to high pressure and temperature for thousands of years. The end result is a versatile highly durable material ideal for use in both interior and exterior application.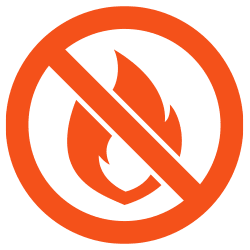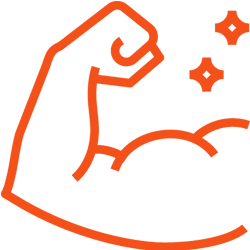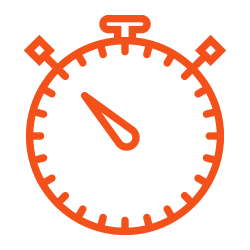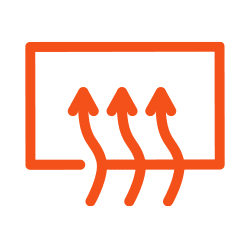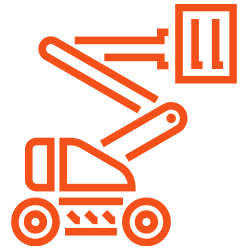 Can be installed from mechanical access equipment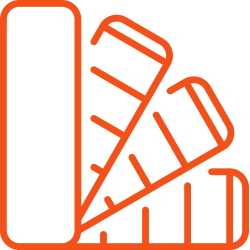 Wide range of textures and colours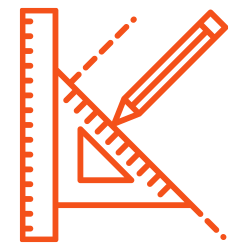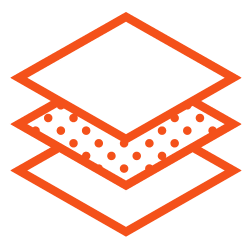 Ideal For Facades
A highly durable aesthetically pleasing material Dekton offers:
Large Format Slabs up to 320cm x 144cm
Excellent Dimensional Stability
High Fire and Heat Resistance
High UV Resistance
High Scratch Resistance
High Stain Resistance
Abrasion Resistance
Resistance to Freezing and Thawing
Low Water Absorption
Minimal Maintenance
Dekton has been specially engineered to improve on the classic stone facade options.