Choosing the correct insulation is crucial to the success of any rainscreen build, At RGB Facades we provide a varied range of options to suit your specific project requirements.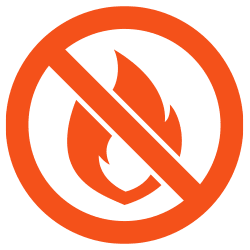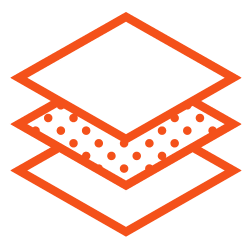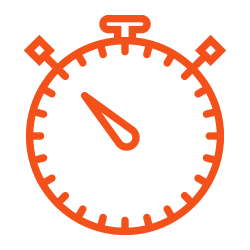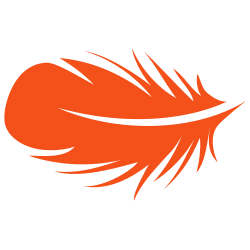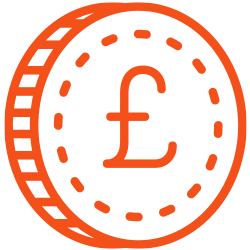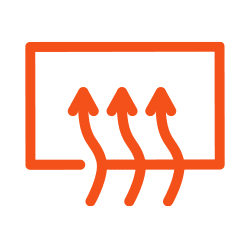 Allows for breathing and prevents moisture
RAINSCREEN DUOSLAB
Effective non-combustible thermal and acoustic insulation for ventilated façades. RAINSCREEN DUO SLAB is a dual-density insulation specifically developed for use within ventilated cladding systems, as well as sealed systems such as curtain walling. Once installed, the robust outer surface of the slabs, in combination with a factory- applied water repelling agent, acts to resist rain ingress during construction.
A1 Non-combustible
Designed for use on high rise buildings
Water-repellent: Fibres impregnated with a water- repelling agent during manufacture
Fewer fixings required for installation compared to standard stone wool slabs
Robust front face resists damage and over-driving of fixings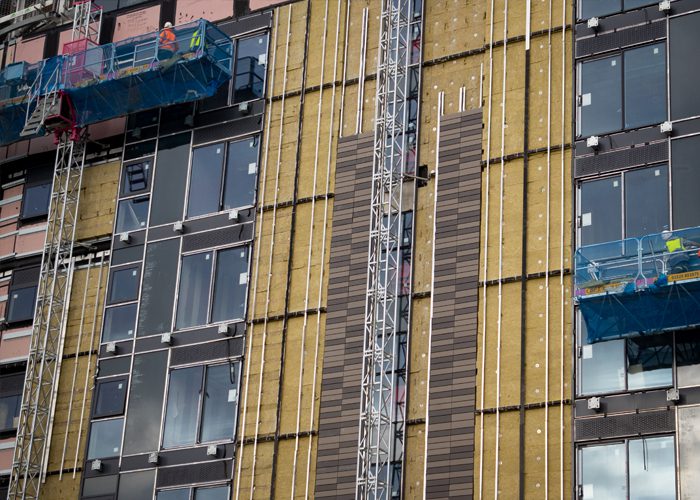 Earthwool RainScreen Slab
Earthwool RainScreen Slabs are non-combustible Rock Mineral Wool slabs, manufactured using our revolutionary ECOSE® Technology and a water repellent additive, and are designed for use in rainscreen façade systems both below and above 18m in height.
BBA Certified
Excellent thermal performance.
Non-combustible A1 Euroclass Reaction to Fire classification
Excellent sound absorption characteristics provide high levels of sound reduction
Suitable for use on all buildings including those above 18m in height providing compliance with fire related building regulations.
Contributes to building regulation compliance without reliance on separate testing or desktop studies.
Provides a unique combination of thermal, fire and acoustic performance.
Can be installed either way round on site without compromising performance.
3D U-value calculations
Wind load testing
Water repellent additive
More robust slab
Improved mechanical characteristics
Enhanced thickness range 50-250mm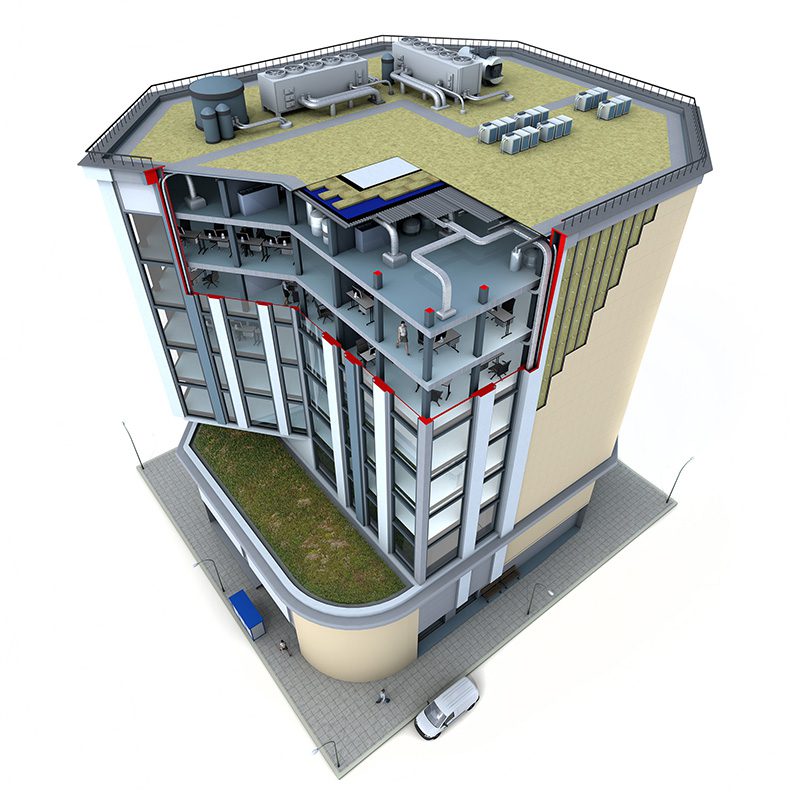 WRAPTITE
The self-adhered nature of Wraptite allows for a simple and fast installation process, minimising the use of additional sealants and tapes, and requiring no specialist contractors to achieve a robust result.This one-step solution provides both a damage resistant air barrier layer and effective secondary weather protection in one installation process, allowing a wind and watertight envelope to be achieve more quickly than using traditional methods.
Self adhered
Airtight yet vapour permeable
BBA Certified (Cert. No. 15/5274)
Tough 3-Layer Laminate resists punctures and tears
Lightweight and easy to install
Wide service temperature range
Can be left exposed for up to 90 days (North America) or 120 days (UK) during construction
Free from Volatile Organic Compounds
Multiple Substrate Compatibility Exterior Gypsum Sheathing • Rigid insulation • Pre-painted steel • Steel • Aluminium (painted or mill finish) • Cast-in-place concrete • Galvanized metal • Concrete block • OSB • Rigid vinyl • Precast concrete • Plywood