Tier is a real stone panelling system specifically designed to create a distinctive, natural stone finish wherever it is used.
The panels rise in interlocking 'tiers', fitting seamlessly together, eliminating the need for specialist labour and making Tier a quick and easy system to use.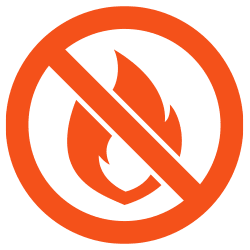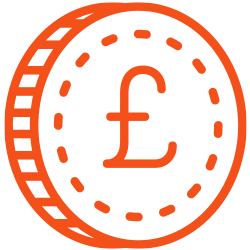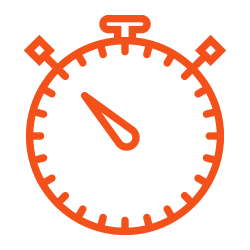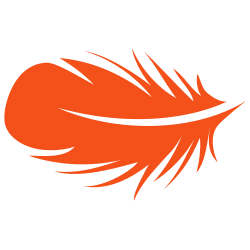 Tier Natural Stone
The panels and quoins are made of natural stone, quartzite, granite, limestone, sandstone or slate. Each panel is composed of a number of individual natural stones that have been dressed by hand and adhered together with a cement back reinforced with a light metal or fibreglass mesh. All panels and quoins are Z-shaped in order to hide the joints from view, therefore, creating an authentic stone wall appearance each time.
Authentic Natural Finish
Modular Design
Reduced Labour costs
Reduced waste
Fast installation
A1 Non-combustible
Low Environmental Impact