The traditional brick appearance is still a very popular choice within the market place and in some occasions a requirement in the planning process. This however can be a very time consuming and labour intensive process.
RGB Facades offer a wide range of brick cladding systems which gives the appearance of traditional brickwork with a fast track, lightweight cost effective installation.
With an extensive range of colours and textured brick tiles we can offer the appearance that the client requires for their project. Please find below the various systems on offer:
Mechslip
Mechslip enables architects and building specifiers to use authentic brick with the inspired versatility of a fully mechanically fixed cladding system, with a wide selection of brick types and finishes.
Lightweight brick cladding system
Fully mechanically secured brick slips
Non-combustible system components
Versatile brick detailing options
Can be installed in all weather conditions
Natural X
Natural X is a lightweight, mechanically fixed cladding system delivering all the benefits of a natural clay brick façade.
Featuring unique clay brick slips and 6063t6 grade aluminium support rails, the system is available in a wide range of colours and textures.
Fully mechanical secured brick slips
Pre-spaced mortar joints
Solid natural clay brick
Large reduction in structural load
Quick installation
CWCT tested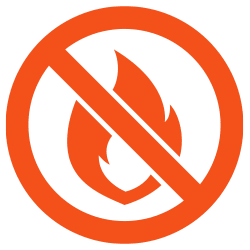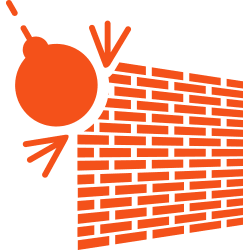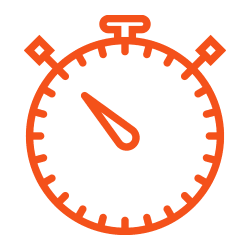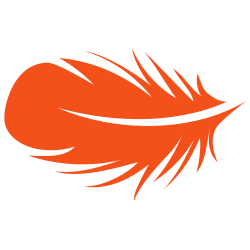 Lightweight and non-load bearing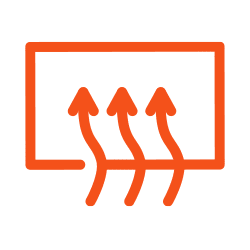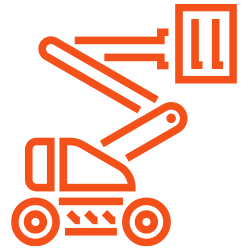 Can be installed from mechanical access equipment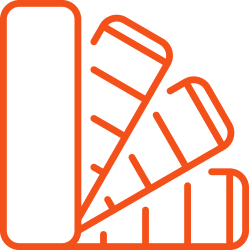 Wide range of textures and colours